There are obviously, several practical reasons as well for mapping out your beloved garden well in advance. It makes the process of ordering your precious vegetable seeds for your vegetable gardening more efficient because you very well are aware of your gardening needs and know exactly what you want. It is important to make a note of what has been planted by you and which vegetable seeds were used so that you can reference what worked well in the vegetable garden and what didn't. It is essential to minimize your garden's rodents and pest problems and to switch plants that take various kinds of nutrients straight from the soil, rotating plants from one location to another each year.
Some vegetable seeds such as tomato seeds can be started indoors at least six to eight weeks before planting in the vegetable garden, whereas sunflower seeds can be planted directly into the ground as soon as the danger of frost is gone and the ground is warm. When planting young tomato plants, be sure to protect them for the first few weeks until they are established.
Check the vegetable seed packets for maturity dates of different plants that you want to cook and eat together. Perhaps you want Zucchini, Hot Peppers, Tomatoes and Bell Peppers maturing at the same time. One basic part of planning and organizing is to check the height of plants. You would want to grow them starting from the smallest, in the front, medium in the middle area and the tallest ones at the back. This kind of technique will maximize your plant's sun exposure and wind flow.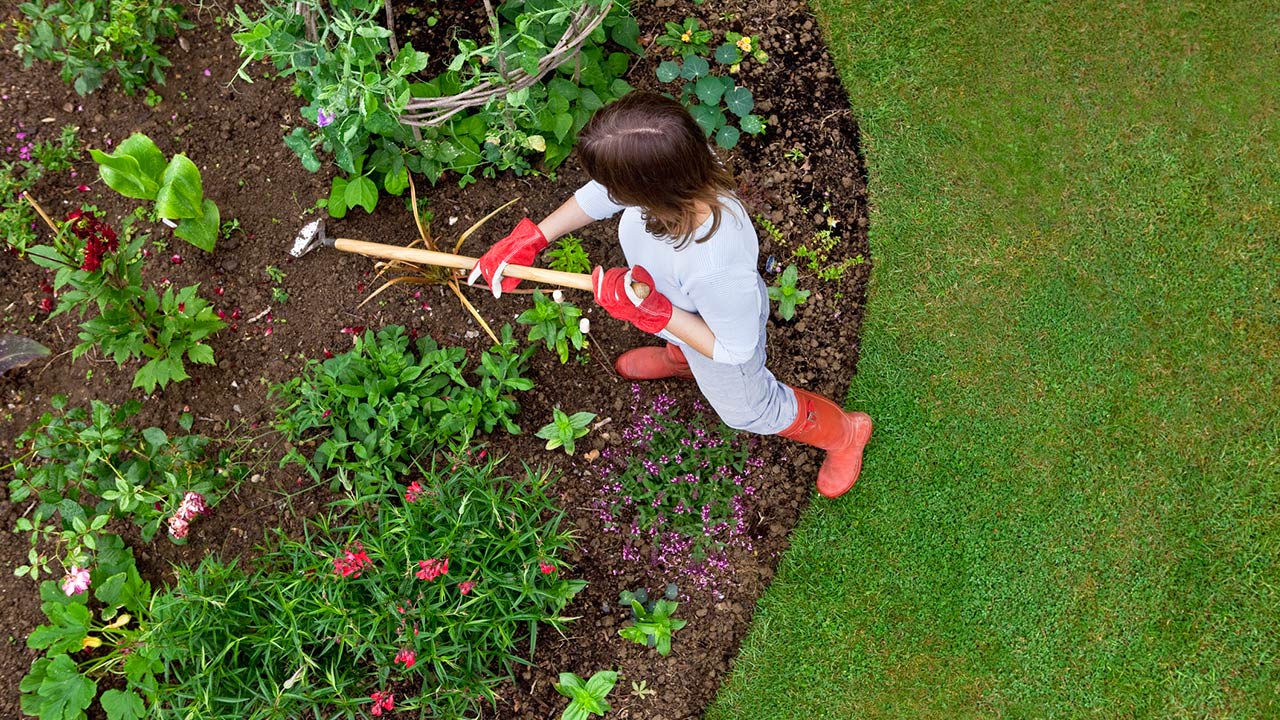 Certain kinds of vegetable seed plants thrive best alongside of each other and make friendly companion plants by complementing each other, so this can be part of your plans for vegetable gardening also. Hot pepper plants do well alongside Eggplant or Tomato; Even Okra, Swiss chard plus Squash and cucumbers are good company to each other. They all are heavy feeders so give them plenty of fertilizer. A fish emulsion every two weeks, and spray with an Epson salt solution for an organic garden. Growing herbs as neighboring plants give you the added benefit of deterring many bugs in the garden. For easy access, plant them at the very front and in the garden corners.
Homegrown vegetable seeds vegetables have a flavor rarely matched by those you buy, and even a small vegetable garden can produce enough to be well worthwhile. Succession planting of fast-growing crops will add extra yield from your vegetable garden. Buy extra packets of vegetable seeds such as radish, shallots, lettuce, mustard greens and spinach and plant every two weeks, for a continual supply of fresh greens. When planning your vegetable garden choose the location that has the most sun, measure it to find the exact dimensions, and make a diagram of it on which you can map out where you will plant each crop. It's important to know when each vegetable should be planted, growing and harvest time. If you are new to vegetable gardening, pick up a gardening book that has vegetable gardening tips and information needed for a successful garden .You can even mix in a small herb garden to accompany your vegetables.