Gardening for many is a wonderful way to get out of the house and do something relaxing. Whether you plant vegetable seeds or flower seeds in a large or small garden doesn't make a difference as gardening is a hobby to be enjoyed for a lifetime.
The type of garden you plant is only limited by your imagination with vegetable and flower seeds, flower bulbs and garden accessories available in a wide variety of options from free seed catalogs, nurseries and garden centers. There are several steps when planting vegetable and flower seeds from planning, planting, transplanting and proper maintenance. Of course, once you have selected your vegetable and flower seeds you will want to ensure that the plants are properly planted as problems can arise if roots are too deep or bound too tightly. The following tips will help you plant your vegetable and flower seeds plants and include; dig a hole that is fifty to one hundred percent larger than the plants root ball, work some compost, peat moss or soil conditioners into soil you've removed; with perennials and bedding plant you may use a trowel to place each plant in (rather than dig a separate hole for each).
When vegetable and flower seeds plants are ready to be put in hole, build a small mound in hole with removed soil, place plant in hole covering with soil making sure soil line is same height as it was in pot.
You Never Have the Same Garden Twice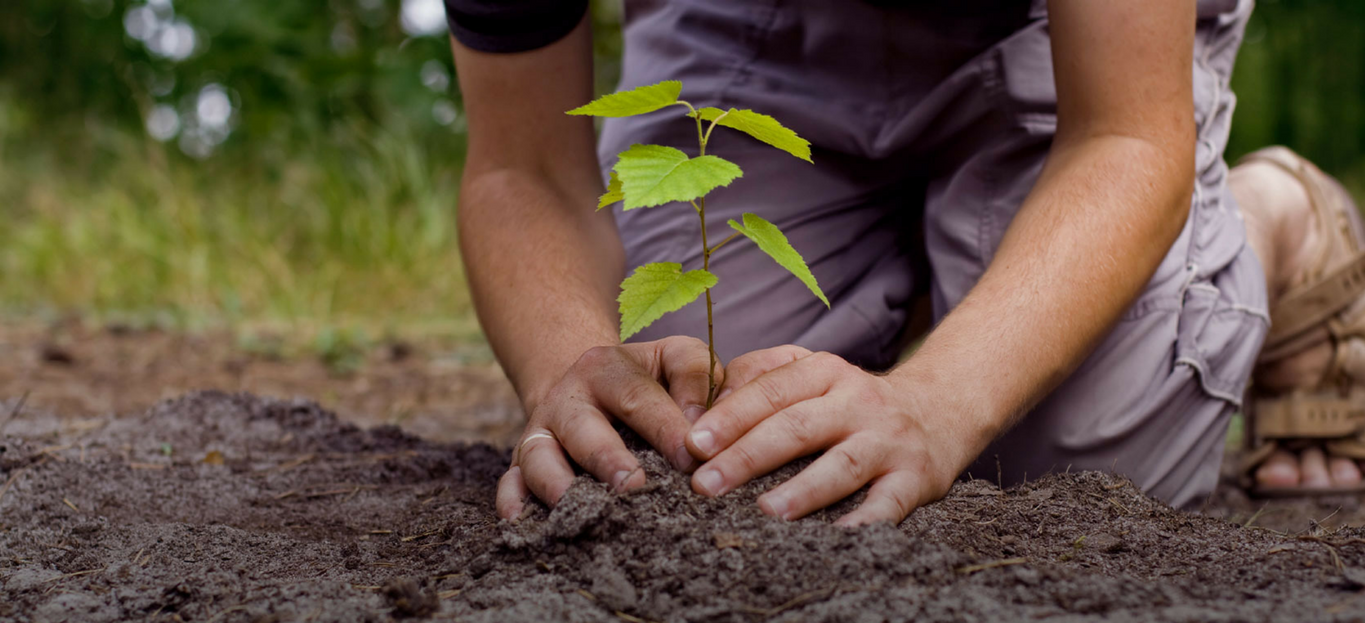 Have you ever viewed a gardener's shed and wondered why he has saved little bags of vegetables seeds? Why would a person take the trouble to separate the seeds and store them with the needed care and labeling when it is so easy to buy seeds? Well, it is almost a sure bet that a seeds collection of an avid gardener has resulted from many years of seeking out and purchasing many seeds he thought may take his fancy. Some may have developed into old friends and are lovingly replanted each year. Others may be more whimsical that appear only in years when the garden mood needs a change. That is part of the wonder of proper planning and planting techniques in gardening. You never have the same garden twice.